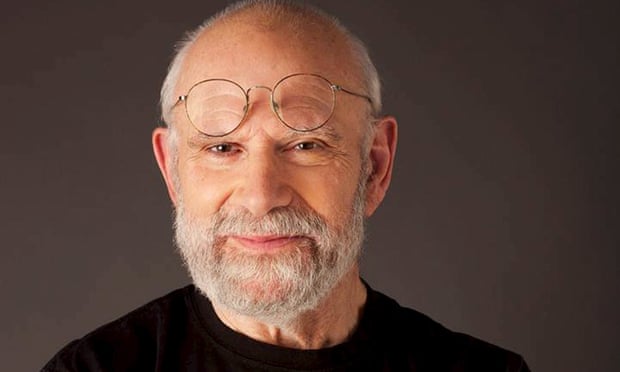 With tributes still coming in for the late neurologist and author, some of his last journalistic work is being published
One of the final articles by the late Oliver Sacks, the acclaimed neurologist and author of Awakenings who died on 30 August, has just been published.
Sacks, who revealed he had terminal cancer in February, was "writing to the last", according to a statement from his assistant Kate Edgar. His essay Urge has just been published online, and is due out in the 24 September issue of the New York Review of Books, for which Sacks was a long-time contributor.
Running to almost 1,500 words, it sees Sacks lay out the case of a patient he saw in 2006, Walter B, who had been diagnosed with Klüver-Bucy syndrome, "which manifests itself as insatiable eating and sexual drive, sometimes combined with irritability and distractibility, all on a purely physiological basis".
Edgar writes on Sacks's website that the neurologist "spent his final days doing what he loved – playing the piano, writing to friends, swimming, enjoying smoked salmon, and completing several articles", with a second piece also set to be published this week, in the New Yorker.
More