Penguin is the latest publisher to embrace quick, digital-only reads, hoping they can reach a time and cash-starved market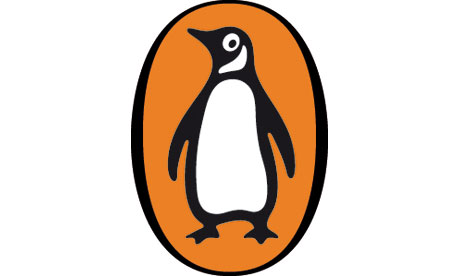 Angry Birds on the way to work, or half an hour with Helen Dunmore, Julian Barnes or Emma Donoghue? A slew of short, digital-only reads is hitting the market this Christmas as publishers look to tempt the time-poor back to books.
The Penguin Shorts progamme
, a collection of short digital reads, has just launched with nine titles, ranging from a creepy short story by Dunmore to an essay on multiculturalism from Elif Shafak, accounts of the battles of Alamein and Isandlwana, recipes for the perfect Christmas day from Felicity Cloake and a novella by Anita Brookner. Toby Young has written an essay on How To Set Up a Free School, John Gapper an analysis of rogue trading, Colm Tóibín a memoir of growing up in Ireland. Priced at £1.99 – "approximately the same price as a cup of coffee," says
Penguin
– the
ebooks
are available across all digital formats, each emblazoned with the iconic tri-band design with which Allen Lane launched Penguin's paperbacks back in 1935.
And Penguin is not the only major publisher dipping its toe into exclusively digital short reads. Random House debuted
Storycuts
, a collection of 200-odd digital short stories by authors including Barnes, Irvine Welsh and Ruth Rendell, last month, calling it a "new era" for the short story form. The pieces are largely pulled out of collections and made available as digital "singles", although the range also includes a selection of previously unpublished stories. Pan Macmillan, meanwhile, has begun a programme of digital
Short Reads
by Peter James, Donoghue and others. Pricing is much of a much-ness: Ether Books has published digital short stories for an iPhone application for between 50p and £2.39, depending on length, since last summer; the Pan Macmillan titles are £1, Penguin's £1.99, the Random House books vary but are at a similar level.
Full story at The Guardian.