Vivid tale of life in pre-revolutionary Paris beats Matthew Hollis's biography of Edward Thomas to £30,000 prize cheque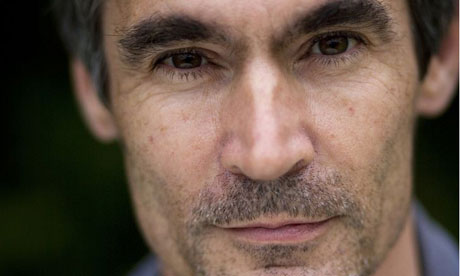 A vividly told story of life in pre-revolutionary Paris on Tuesday won the 2011 Costa book award in what turned out to be a bitterly fought two-way tussle between fact and
fiction
.
Andrew Miller was given one of the UK's most prestigious literary prizes – along with a £30,000 cheque – at a ceremony in London for
his sixth novel, Pure
.
The judging chair, Geordie Greig, said "there really was a fierce debate" during the 90-minute judging discussion. "There was quite bitter dissent and argument to find the winner. The debate was prolonged with passionate views over two books."
Those two were Pure and
Now All Roads Lead to France
, Matthew Hollis's gripping and moving
biography
of war poet Edward Thomas.
Full report at The Guardian.
And photos taken at the event.