Shelf Awareness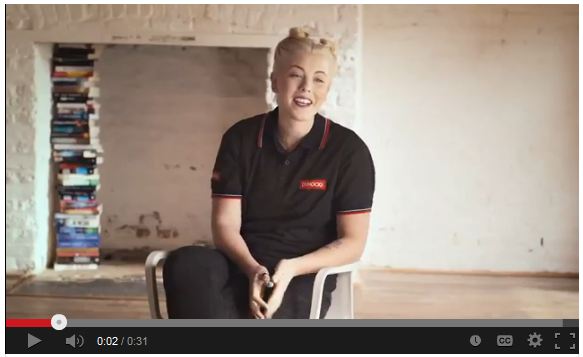 Featuring the tagline "Learn something new every day," Australian bookstore chain Dymocks "has launched its first major advertising push for several years featuring staff that are experts in particular genres to showcase the customer service that brings Australians into bookstores," the Australian reported. The campaign will run in print, TV, cinema, catalogues and retail, as well as social media and ongoing e-mail communications to customers.

"We cast across Australia to find real-life stories of people that work in our stores, people who are interested and crime, fantasy and so on," said Dymocks managing director Steve Cox. "Based on the feedback from our customers every single day, range is really important, people love browsing, they love the recommendations from our team and the advice and the service they receive."
Dymocks has some 70 stores in Australia, most of which are franchised.